Technical diversity with the highest standards
Customized solutions.
We currently process various material grades and thicknesses (0.20 – 0.65 mm). This enables us to produce all shapes required in the field of drive technology. For small quantities, this ranges from loose sheet metal to welded packages into which the customer only has to insert his magnets and the winding. For large batches, we use interlocking, as well as the technologically sophisticated processes of laser welding and Backlack.
We process all common types of material
of electrical sheets in various thicknesses and surface finishes.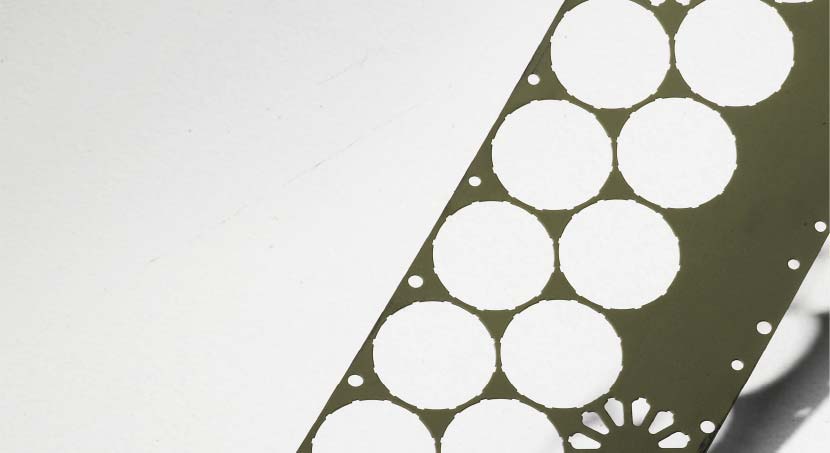 STAMPING
Production of defined electrical sheets as customer-specific or catalog goods on our high-precision punching machines. Based on customer requirements, our team of experts will be happy to advise on the implementation of the stamped parts.
INTERLOCKING
Joining by interlocking is used in particular for high-volume production, such as in the automotive industry. The products are subsequently found in steering and stepper motors, electronic valve train, fuel pumps, servo drives and engine cooling.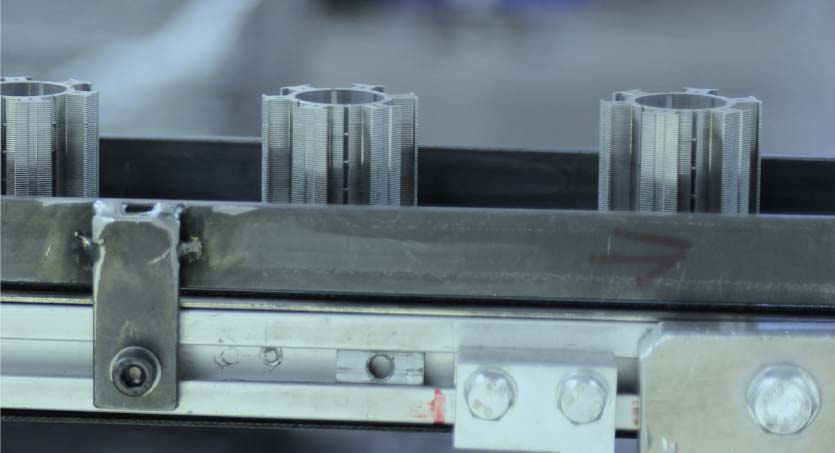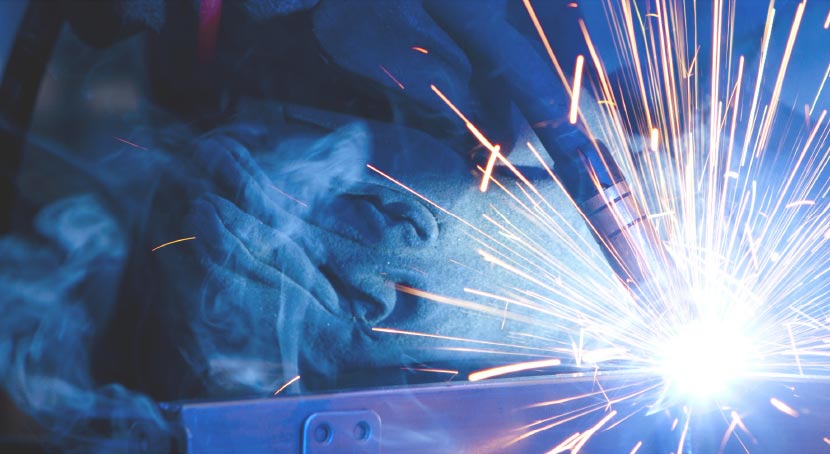 WELDING
Very high precision, coupled with high component flexibility, is offered by the TIG, laser and plasma welding processes. Also for thin sheets and highly silicide material.
Stacks joined in this way are used in torque and crane drives, motors for stair lifts, and in construction machinery and eddy current brakes.
BONDING
The process provides a particularly strong mechanical bond and excellent electrical values. It is mainly used for the manufacture of special parts, such as spindle drives for machine tools.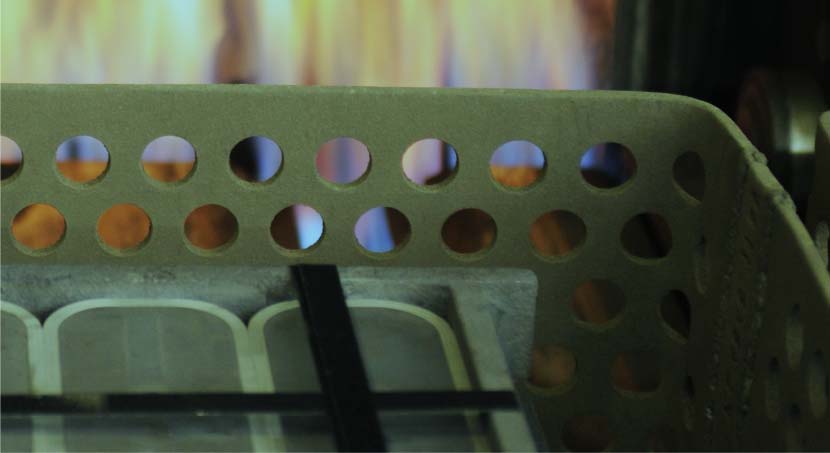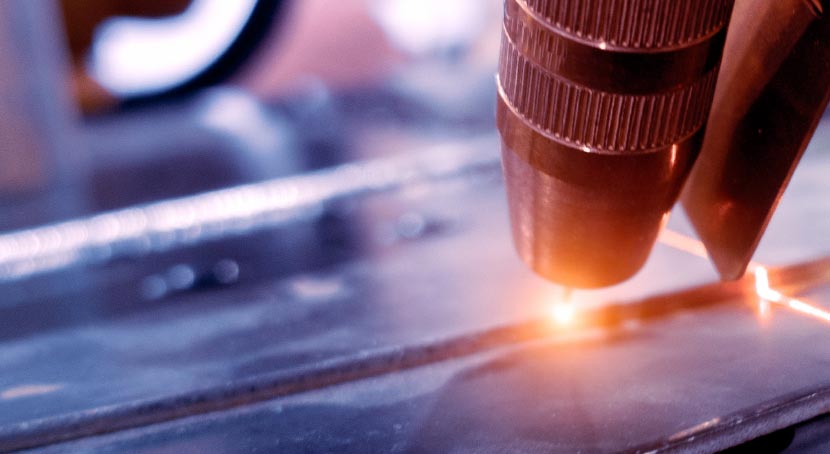 ANNEALING
The stresses that occur in the area of the cutting edge as a result of the stamping process lead to negative effects on the magnetic properties. The annealing process restores the microstructure to the level of the starting material, especially in the case of grain-oriented material.
WINDING
Winding is an important production step in the manufacture of split tape cores and toroidal tape cores and requires high precision. We ensure this with our computer-aided machinery, constant process monitoring and the many years of know-how of our technicians.